Archive for February 2nd, 2008
Posted by tennisplanet on February 2, 2008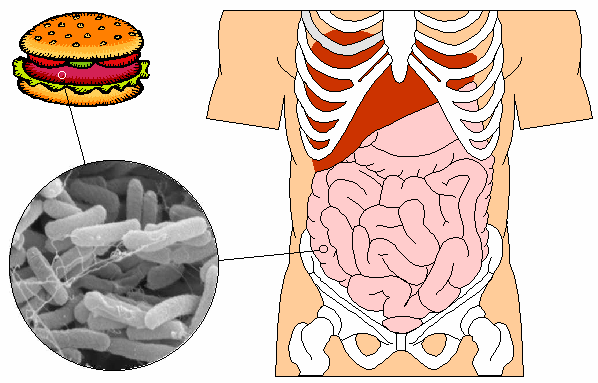 First of all, this virus crap absolutely cannot happen again. He should have enough measures in place now, to completely eliminate even the slightest possibility of this repeating itself again EVER. Start cutting vegetables and slaughtering chickens and lambs in your hotel room, if that's what it comes down to.
If betting cannot be eradicated, as it appears, you think interested parties will not attempt this virus BS again with impunity? You bet!!! I mean, heads of state all over the world, with the best security are gunned down routinely. All we are talking here is just a microscopic virus. If this happens again, specially at another Grand Slam, no one except Federer will be to blame.
-Federer needs to resist the temptation of making drastic changes to his game to counter Djokovic's strengths. His usual game plan, for now, if executed, should be enough to post a comfortable win. It's not panic time yet. However, if Federer makes it to be, many other parts of his game will suffer. Of course, you have to follow the game plan you have for each individual player, before the match. But that has to be within the existing tools in your shed.
-The obvious edge Djokovic has over Federer, is his youth and the consequent quicker movement and bountiful energy on the court. Well, there are many twenty year olds on the tour languishing down the ranking ladder. So that's not the whole elephant. But when this advantage is matched by great shot making followed by lack lustre performance from Federer, it is bound to result in a loss for Federer.
The freaking point is this: Djokovic still does not have the ability to trounce Federer even if he executes all of his strengths to perfection on the court. Unless he receives help from Federer, it's still a losing battle for Djokovic. That's why talent is the most prized commodity in the world. There are many younger, stronger and fitter players with abundant energy etc. but all that is just mundane stuff without superior skill and talent.
-Translation: Federer needs to use his superior talent and experience to neutralize Djokovic's strength of youth and movement. How? By putting him on a string from one end of the court to the other. Agassi achieved that impeccably against much younger opponents to perfection. Most of his opponents were begging for mercy after the first set. You think he was trying to level the playing field on the one hand, by removing the youth component from the equation, while on the other imposing his superior skill after that was achieved? You bet!!!!!!!!!!!
The surest way to win against Djokovic for Federer is to use as much of his forehand to fire shots at angles that makes Djokovic tire early. Ferrer's match at AO is a good example of what happens to his game once his legs are taken away, for whatever reason – breathing problems may be just one of them.
-Federer also has to ramp up his physical regimen to keep pace with slower reflexes bound to surface more consistently as he gets further away from his 25th birthday. He has to play smarter than he has ever played. That's how greats from Ali, to Jordan to Sampras sustained their perch at the top for so long, despite younger and fresher legs nipping at their heels.
-Stop the emotional outbursts on the court followed by negative body language, already. If you don't like the freaking Hawk-Eye nonsense, enough water has gone under the bridge now, for you to get over it by now. It's here to stay, no matter what you think. Like they say: Cooperate with the inevitable. Otherwise more and more players are going to play on your nerves to gain whatever edge they can. They would be stupid not to, don't you think? It's legal and within the rules.
Posted in Uncategorized | 7 Comments »